We Are
Innovators
Designers
Creators
Real poetry is like creating beautiful butterflies with a silent touch of spice
Established 2003
Australian Owned & Operated
Leading Marine Engineers
Stella is Australia's first port of call for premium marine equipment.
We import, distribute, design, create, install, build, and repair products for marine applications. We do everything we can to ensure that our clients are receiving the best equipment available.
In one streamlined operation boat owners, builders and industry trades receive world-class components, unparalleled technical knowledge, and on-the-spot solutions from our skilled staff.
We are engineers. We are builders. We are sales. 
We are innovating the marine industry one day at a time with our amazing products and awesome team.
Any problem, any request, we are here to assist.
— Stella
Engineered To Perform – Feel The Difference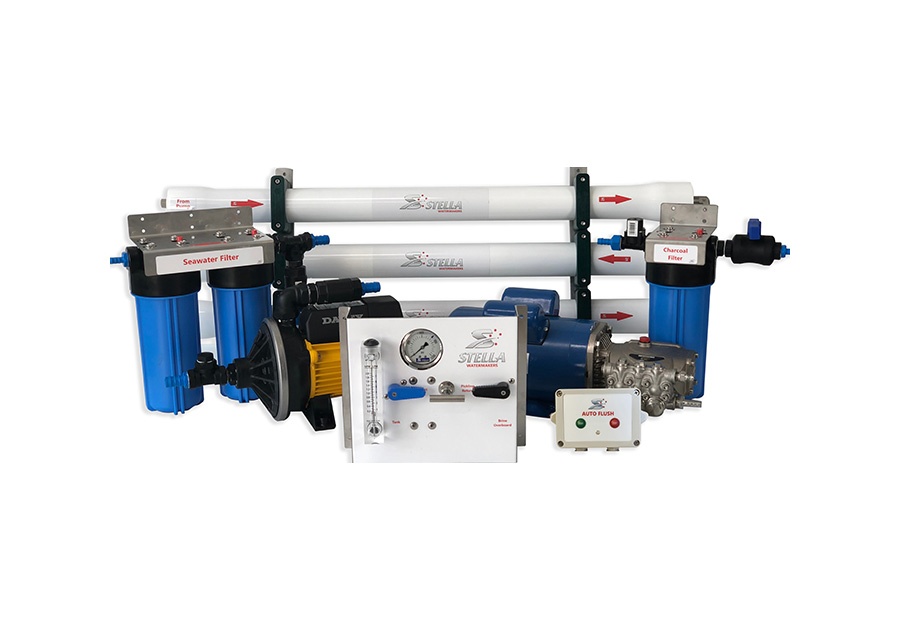 The work-horse desalinator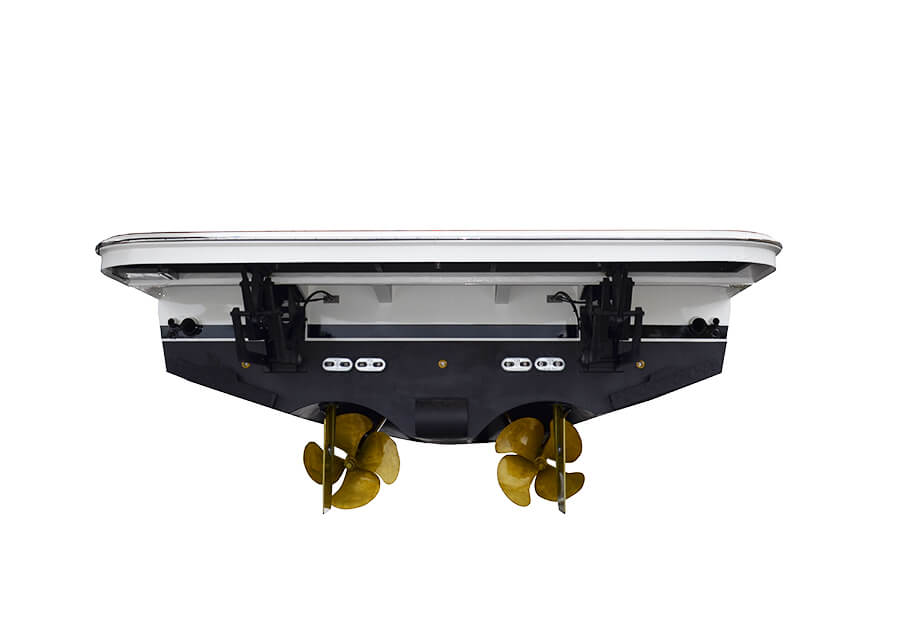 Patented technology, built bespoke to the boat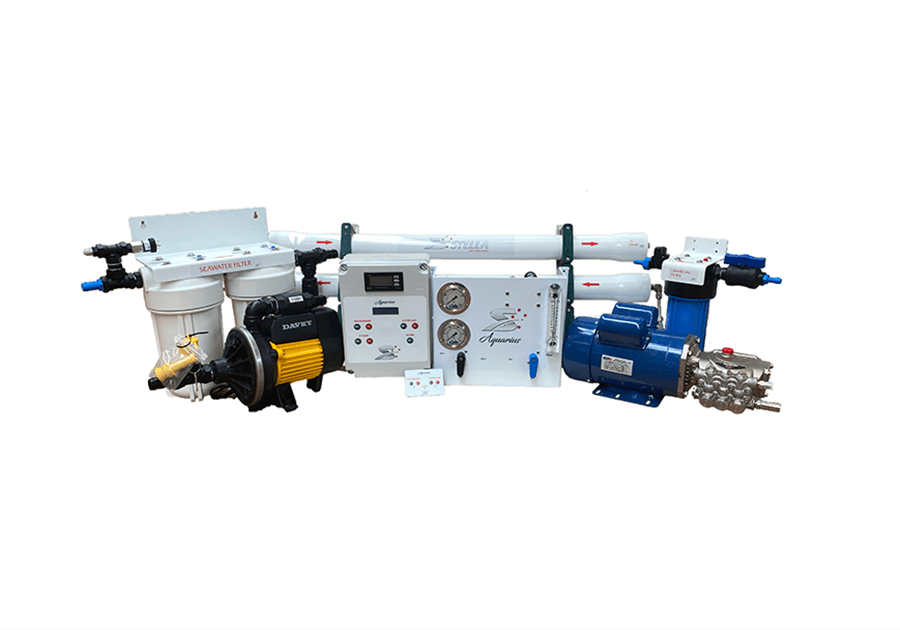 The world's simplest fully automatic watermaker
Marine Engineering Services
Fully integrated engineering, procurement, installation and construction solutions for private and commercial vessels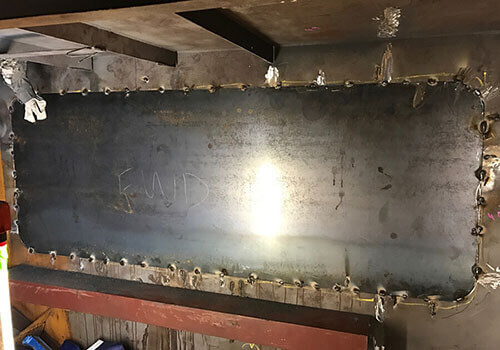 Repair corrosion, hull plate, structural work, and any general engineering.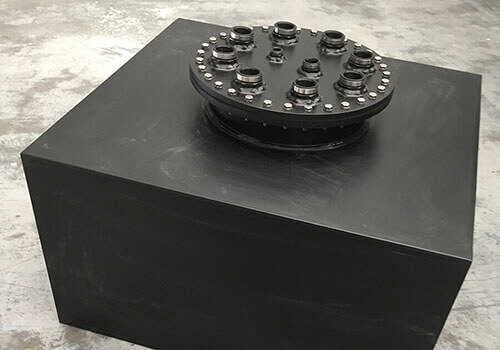 All our tanks are manufactured to Survey Standard. Already got a tank?No problem, we repair tanks too.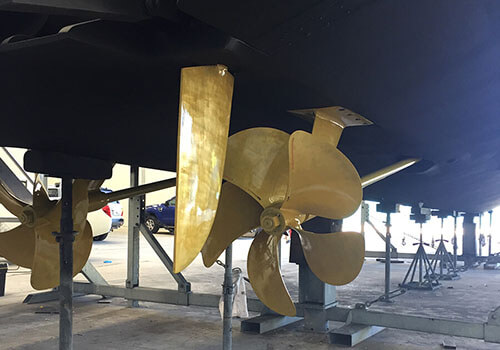 Don't overlook your driveline. Keep engines, shafts and props in tip top shape.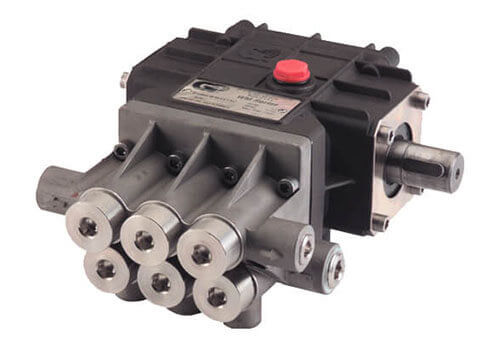 Make sure your watermaker continues to turn seawater to freshwater.
Our clients love our services and products.
The Only Full Turnkey Marine Service that I know of in our part of the world. The Majority of long-term boat owners need a GO TO MAN like Gary Cooper!!
Matt Oakley
Charter Business, Ningaloo Discovery
Our business has grown, and we now have three boats and three AC 240lph water makers. Our original watermaker is now five years old and has been making water daily without any issues.
Gary Cooper and his staff at Stella have given us excellent service. Whether big or small, they have done whatever was necessary to get us back on the water. Highly recommended.
Wade Pidduck
Trade, Sydney Marine Electrical
I have received nothing but amazing service and products from the team at Stella, for this reason I would not hesitate in recommending them.
Capt. Corey Hard
MV. The Sheriff, Hardcore Game Fishing
I have and will continue to highly recommend Stella to anyone who is looking to upgrade or refit their vessels.
Andrew McNeil
Trade, Nautical Marine Sales
Their staff have a wealth of knowledge and are only too willing to share this with us, to ensure the client buys the appropriate product to suit their needs.
M. Cockington
Rural property owner, South Australia
It was a simple financial decision for us choosing the Stella unit instead of installing new tank and roof area for catchment. We no longer rely on rainfall opportunities, just turn on the switch.
Damien Challenor
Trade, Blakehurst Slipway & Shipwright Services
Stella is, pardon the pun, Stella. They are our one stop shop when it comes to bow thrusters, stern thrusters, hydraulic platforms and the like.
Capt. Will Kaye
M/Y "Big Aron"
When issues were raised or came about, these were always dealt with quickly, efficiently and with the minimum fuss. I can highly recommend Stella to any yacht needing work performed in Australia.
E. Jreissati
85' Princess M/Y
Stella Gold Coast also attended to substantive engineering and repair worked and were found to be equally courteous and highly professional.